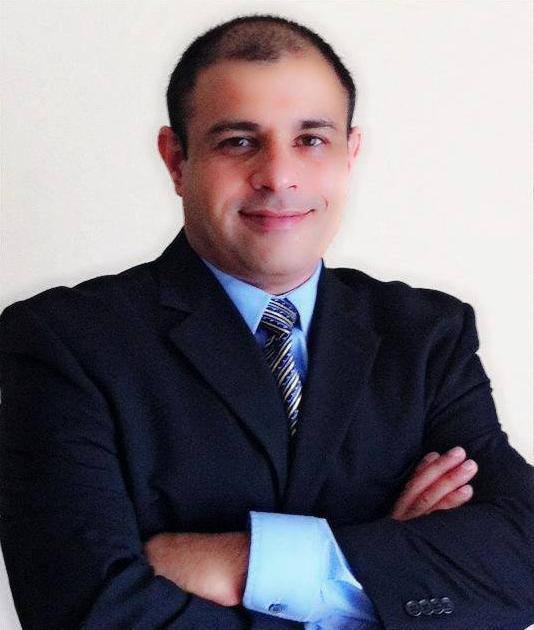 Email: Peter@BrokerLA.com
Office: (424) 888-6191 ext. 200
Cell: (818) 300-3005
DRE# 01726653
I must proudly say that I have developed my career in real estate to be a complete solution for my clients. I have gathered a professional team to service primary residences and investment properties in California, Washington and Arizona. Having said that, my experience and hard-work brought me an amazing outcome. I have learned through years of experience to always put my clients'​ interest first and look out for their best interest without hesitation. Last but not least, I am licensed real estate broker in California and Washington. So, please feel free to call me if you are going to relocate from California to Washington and vice versa. Most importantly, I can help you with renting out and managing your property if you wish to hold on to your property while you are out of state because property management is my specialty. I have been managing commercial and residential properties since 2005 and earned 5 star ratings online.